How College Campuses "Handle" Sexual Assault Allegations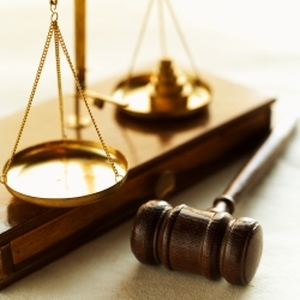 Investigations of sexual assaults at colleges and universities have gained significant attention from news outlets throughout the country. According to a 2017 report from the Department of Education, there were more than more than 300 open investigations of sexual assault cases. The Department of Education also noted that the following schools in Florida were under investigation:
Full Sail University
Stetson University
The University of South Florida
The University of Miami and Florida State University
Police records show that 55 rapes were reported at Florida's public universities between 2012 and 2013. However, only five arrests were made. 3 of the cases were ultimately dismissed.
Although many people feel the way universities handle sexual assault cases is flawed, police departments at Florida universities and colleges take rape allegations very seriously. Several officers investigate these types of cases and interview witnesses and suspects. They also review security-camera videos and check entry card-readers. Clothing and other forms of evidence are then sent to the Florida Department of Law Enforcement for DNA testing.
In addition to police investigations, universities also have noncriminal student-discipline programs. These programs have a significantly lower standard of proof and the punishments they hand out usually don't result in criminal charges. This is because many college parents worry about the stigma their children will face if they have to register as a sex offender.
Speak to a Criminal Defense Lawyer in St. Augustine
Have you been accused of sexual assault? If so, you should immediately get in touch with our legal team to discuss your options. Sexual assault charges carry harsh prison sentences and other penalties that will substantially impact your future. Our lawyers will review the details of your case and explain all of your rights under the law. We can build a strong legal strategy that will protect your rights, and we are prepared to fight for you.
Call 904-471-3434 to set up a free consultation with a St. Augustine sex crimes lawyer.