Claiming Bankruptcy if You're Unemployed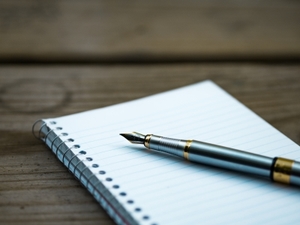 Losing one's source of income is one of the most common reasons people in Florida file for bankruptcy. If you have lost your job and you can no longer afford to keep up with all of your living expenses and debts, then filing for bankruptcy is one option you can use to keep your property and discharge unsecured debts.
How Do I File for Bankruptcy if I'm Unemployed?
If you are unemployed, you can file for Chapter 13 or Chapter 7 bankruptcy. Both of these options do not have an employment requirement to file. Courts will take the following things into account to decide which option you are eligible for:
Income from any jobs you had
Unemployment benefits
Investment income
To determine your current income, courts will use your average earnings from the six months prior to filing your bankruptcy paperwork.
If you are planning to file for Chapter 7, you will have to complete a means test form that compares your six-month average income with the mean average income in your bankruptcy district. If the average is too high, you won't be eligible to file for Chapter 7 bankruptcy. When it comes to Chapter 13 cases, you must have a source of income to fund your repayment plan in order to be approved for bankruptcy.
Consult with a Bankruptcy Lawyer in St. Augustine
As you can see, filing for bankruptcy while you are unemployed requires a solid legal strategy, which is why you should speak with one of our experienced bankruptcy lawyers to get advice for handling your case. Our skilled legal team can assess the details of your case and explain all of your options under the law. We are here to walk you through every aspect of your case to make sure your rights and interests are fully protected.
Call 904-471-3434 to request a free consultation with a St. Augustine bankruptcy attorney.