Covid – 19 (Coronavirus)
Rest assured, we are clean!
Coronavirus Precautions In-House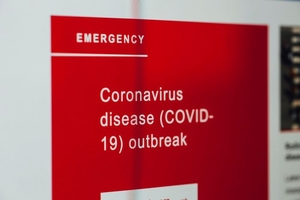 Here at Albaugh Law Firm we are adhering to the CDC and OSHA guidelines to the best of our ability in order to keep all staff, visitors, and clients safe and healthy! We are washing our hands frequently with anti-bacterial hand soap, wiping down all common areas several times a day with antiseptic wipes and generally keeping everything extremely clean.
What Can You Do?
When preparing for your appointment please wash your hands before arriving. We also have soap for you to use here at the office if you need to. Please also avoid bringing anyone with you to your appointment who is not absolutely necessary. If you have traveled abroad or been on a cruise recently, please let our staff know. We are happy to conduct most meetings via telephone and want to prioritize health and safety during this time.
Thank you for your cooperation during these uncertain times. Contact Albaugh Law Firm anytime. We are here to serve you and protect what matters most.